Public Employers Must Address Harassment Too
Lee Saunders and Elissa McBride
07 Mar, 2018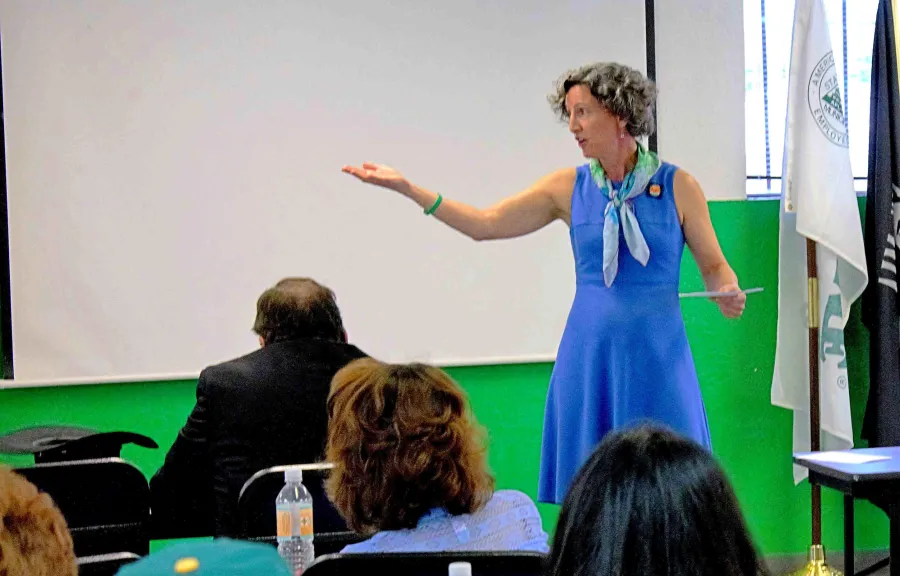 The #MeToo movement has challenged our nation to confront pervasive sexual harassment in the workplace. Women of every age, every background and every profession have faced harassment, and for too many perpetrators there has been no accountability. According to a study conducted by the nonprofit Stop Street Harassment, 81% of women (and 43% of men) report experiencing sexual harassment or assault.
Whether you work at a big corporation, a mom-and-pop business, a nonprofit dedicated to making the world a better place, or — like the 1.6 million members of AFSCME — in public service, it is the responsibility of management to ensure the dignity of every employee. That means taking complaints seriously, delivering real consequences to those responsible, and implementing policies to stop harassment before it begins.
Read the full story.