Let's Rebuild the Middle Class by Rebuilding Our Infrastructure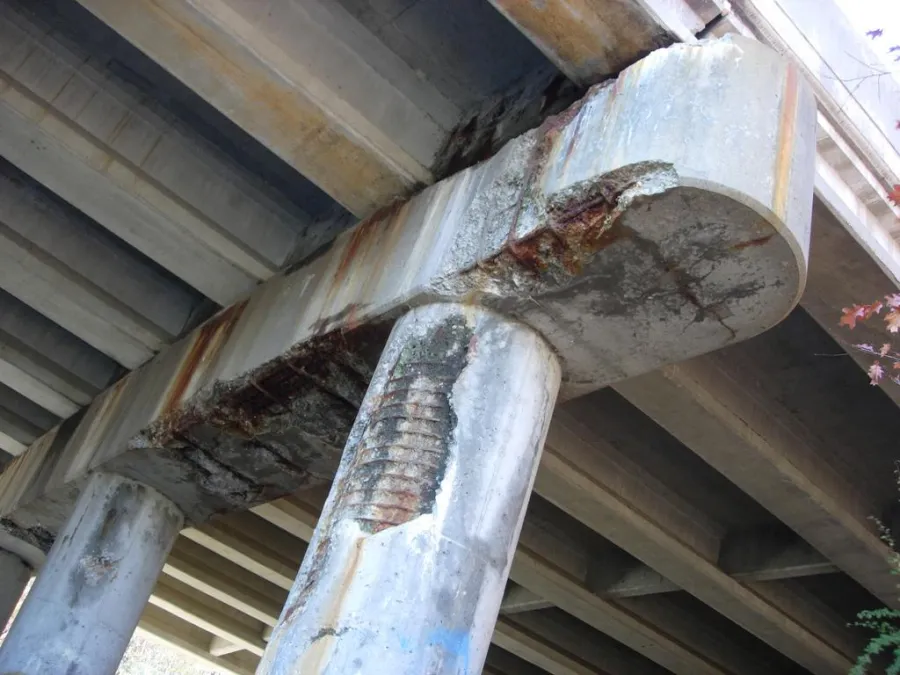 The middle class has been on a steady slide for decades. Signs of this slide are all around us: anemic wage growth, historic income inequality, chronic unemployment and underemployment and, not coincidentally, the steady erosion of workers' freedom to join unions and bargain for fair wages and benefits. At the same time, American households are facing rising costs that far outpace their stagnant wages. The result is that tens of millions of Americans are stuck in middling jobs that cannot support a family, while a select few enjoy the benefits of rampant inequality.
As we live through this era of severely concentrated wealth at the top, coupled with a flood of low-wage jobs, our elected representatives have failed to come together to enact solutions to this imbalanced economy. In particular, they have not been able to advance one strategy that provides quality middle-class jobs while easing the burden on families: rebuilding American infrastructure.
Read the full article.